Benefits of purchasing a Leasehold vs a Freehold in Wales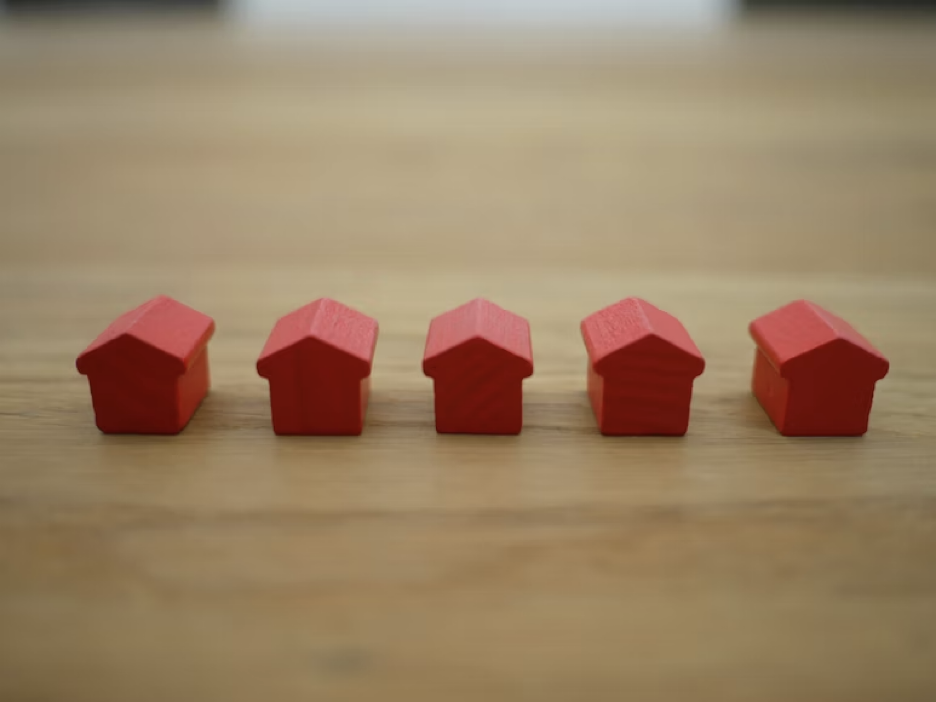 When looking for a property – not just in Wales, but anywhere in the UK – it's important to understand the distinction between freehold and leasehold.
Depending on which one your property is, you may be faced with unexpected restrictions on your property rights, costs, and extra responsibilities for years down the line.
There are many reasons why people choose one property over another: a south-facing garden; good local schools, or even period features. Oftentimes, freehold/leasehold status doesn't factor in, but as we'll see in this article, it may be enough to influence your ultimate decision.
Freehold and Leasehold Property – What's the Difference?
The biggest difference between freehold and leasehold properties in Wales and the wider UK comes down to land and who owns it. Simply put, if you have freehold ownership of a property, then you not only have control of the property itself, but the land it's built on. On the flip side, leasehold means you own the property but not the land it sits on. Leaseholds offer property ownership for a fixed amount of time, and it is not uncommon to see them go up to 999 years. Freeholds don't work in this way, and ownership is only transferred if you sell the property or pass away.
Ownership rights
With freehold, the world (or property) is your oyster. This is typically what most think of when it comes to "ownership". In this case you don't require permission from a freeholder (yourself) or a landlord. As long as you have appropriate planning permission, you are free to do what you wish to your property. However, some freeholds may have restrictions for a number of reasons, such as if they are a listed building or are in a conservation area – these factors may limit certain property decisions you can make, for example:
Extensions and conservatories
Exterior colours
Furnishings like door colours
Large garden or ground work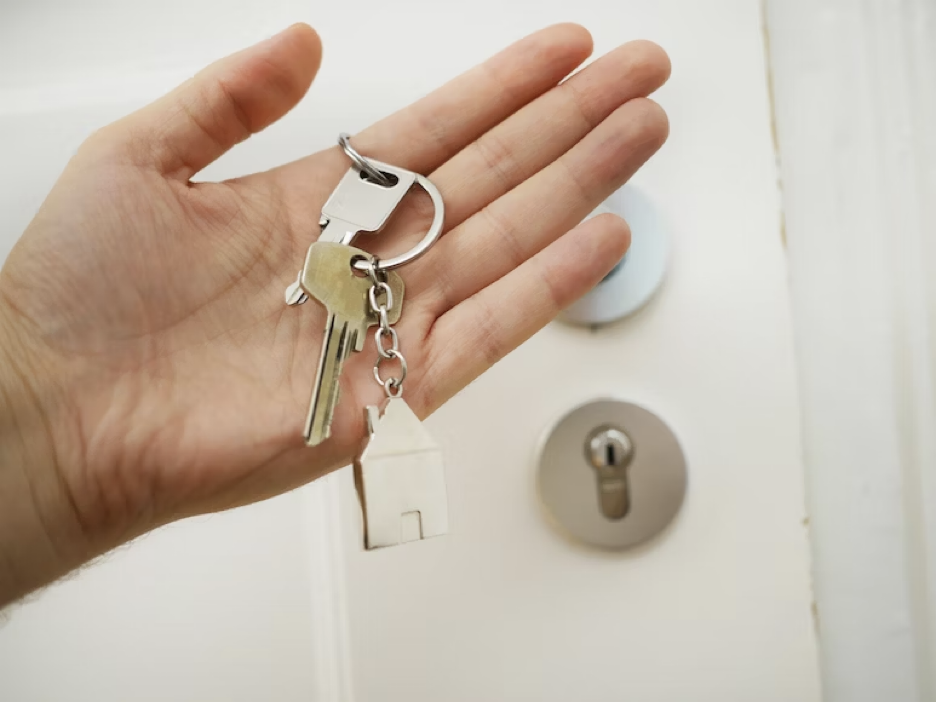 When it comes to leasehold properties, there are – yep, you guessed it – a number of restrictions set by the owner of the land (the freeholder). These restrictions (also known as covenants) are set by the freeholder and are laid out in the property's lease. The lease may have any number of restriction covenants written into it, but generally they detail things like:
Permission is required to undertake certain renovations, such a structural changes
You must get consent from the landlord to keep pets
Businesses may not be allowed to run from the property
And more
Before you purchase a property, it's vital to read the lease agreement in full, so you are aware of any legal obligations to the freeholder, as well as your own property rights.
Ground rent and service charges:
It's a common feature of leasehold properties to include ground rent. This is a form of payment made to the freeholder by the leaseholder for use of the land, and is a consequence of historical ownership of land and property. Ground rent is not defined in law for England and Wales, but many of these are very low amounts of money, and are sometimes referred to as "peppercorn" rents.
In Wales, leasehold properties often involve the payment of ground rent to the freeholder. Ground rent is a fee for using the land on which the property is built.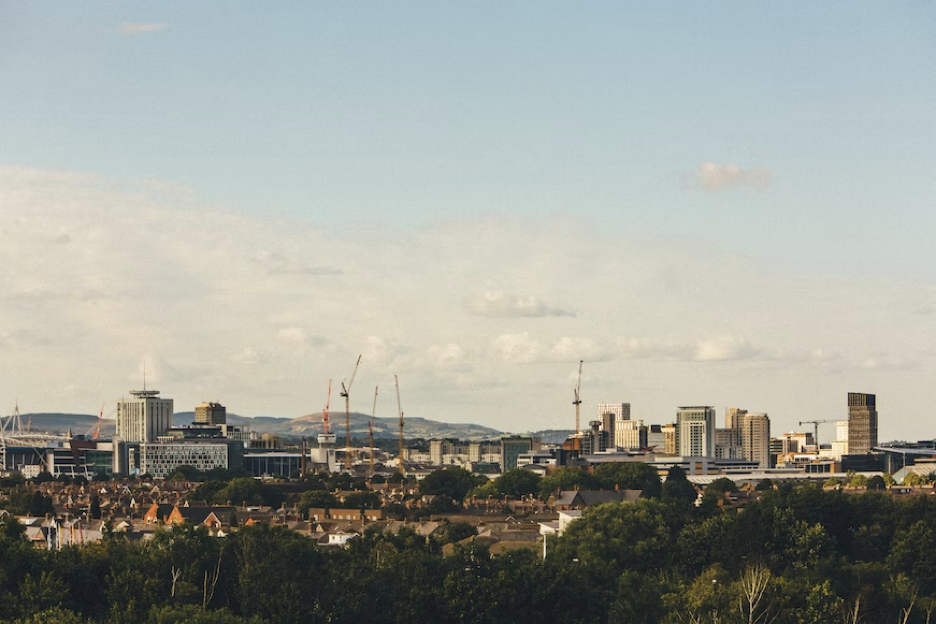 However, in 2022 the UK government enacted the Leasehold Reform (Ground Rent) Act 2022, which prevents freeholders from charging ground rent on new leases. That said, there are a number of circumstances where ground rent charges may still apply, so you must always read the terms of any prospective lease before signing.
A leasehold property may also include other charges for services, such as maintenance of shared areas or the building itself. These charges usually go towards the costs for managing the overall state of the property of which the freeholder is obliged to upkeep. A lease agreement will lay out any requirements by the freeholder for services, and the associated costs expected by the leaseholder.
Freehold versus Leasehold
Why pick a freehold property?
Generally, people see freehold as an added bonus to property ownership, as it represents "true" ownership of a property without being beholden to another party. You would not have ground rent or service charges, but you would also not need consent from a landowner to do what you wish to the property (as long as you have the appropriate permission from local authorities). The type of ownership offers a degree of freedom as well as peace of mind that you are in control of your property. Mortgages tend to be simpler to process on freehold properties too, as the lending criteria does not include additional monthly charges.
That said, freeholds are generally more expensive in Wales and the rest of the UK. Moreover, being wholly responsible for a property may mean you will need to pay out for all repairs, damages, and other costs associated with the property – which may even include communal areas, if you own a building of flats, for example.
Why pick a leasehold property?
Leasehold properties may be appealing to those who wish to enter the property market, but can't stretch their budget enough for the on-average higher prices for freeholds. The cost of certain services may not always be a bad thing, either, as if there are other leaseholders within a covenant, the cost will be shared equally amongst you.
Depending on what sort of leasehold property you buy, there is a chance that the lease includes services that you would not find in freeholds. Oftentimes these are found in leasehold flats, and generally include community spaces, washing machines, gyms, and concierges.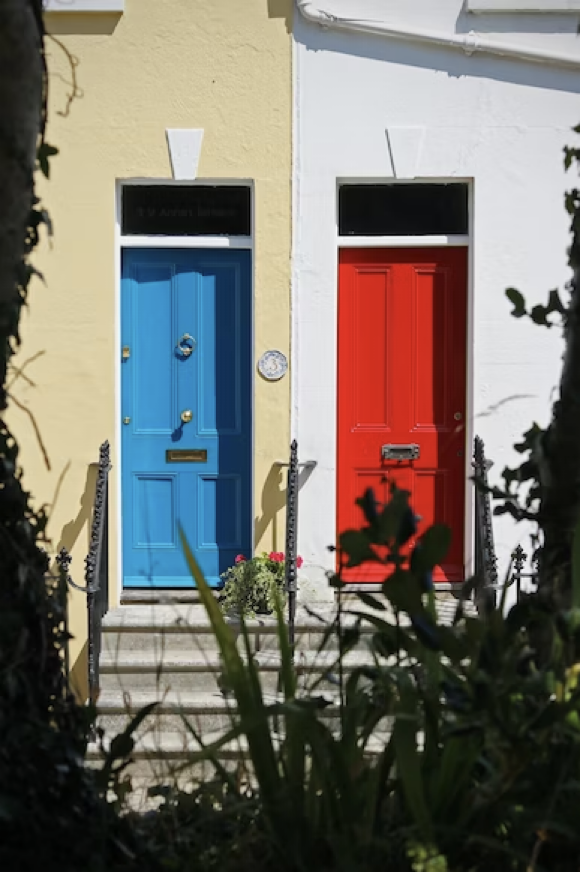 Of course, leaseholds' biggest drawback is the legal and financial responsibility you have to the freeholder. For many decisions, the leaseholder will need to ask for permission, who has no obligation to give it. Even if you are purchasing a leasehold home, you may not be allowed to set up a business, or even rent a room, if the lease specifies you need the landowner's consent. And while ground rent has generally been curtailed for many leaseholds, freeholders may increase service charges over time.
Choosing the right property ownership
At the end of the day, picking between leasehold and freehold depends on your personal preference, as well as your financial situation. Freeholds are great for the long-term and give you more control over your property, while leaseholds are more affordable and remove many of the responsibilities of ownership. If you're not sure, then always speak to a professional who can advise on which suits you.
Always speak to a solicitor on what legal and financial obligations you will have when buying a property. As laid out in this article, there are many things that can affect your property rights, and it is therefore paramount that you understand your responsibilities as an owner. They will also be able to help you understand any associated costs of your immediate and long-term future as a property owner.
Need help?
If you are trying to decide between a freehold or leasehold property in Cardiff or Pontypridd, our friendly team of experienced agents are here to help. Speak to us via email, phone, or in-person to discuss your personal requirements and receive expert advice.