Top 5 Best Areas of Cardiff for Investors – A Lucrative Real Estate Guide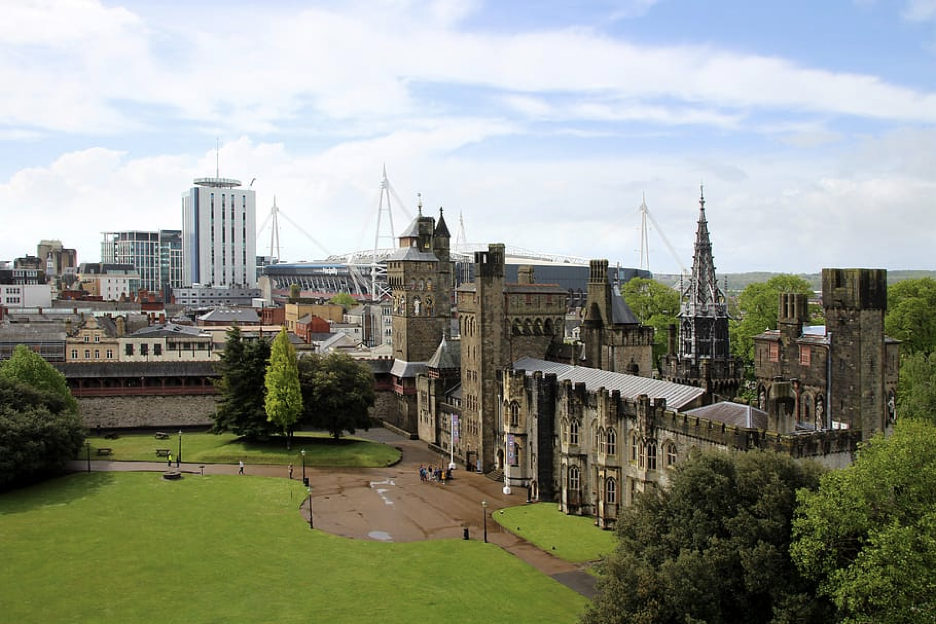 Cardiff is a city that is ripe for investment opportunities. With the overall rise in property value, Cardiff has a thriving market with healthy development – making it a key location for seasoned investors as well as first-timers. In this guide, we will lay out five key areas in Cardiff that are equipped with high rental demand and strong returns for buy-to-let investors. Below you'll find a comprehensive list of the most lucrative areas of Cardiff, allowing you to develop a portfolio that is attractive to a wide range of tenants and buyers. Read on to learn more!

1. Cathays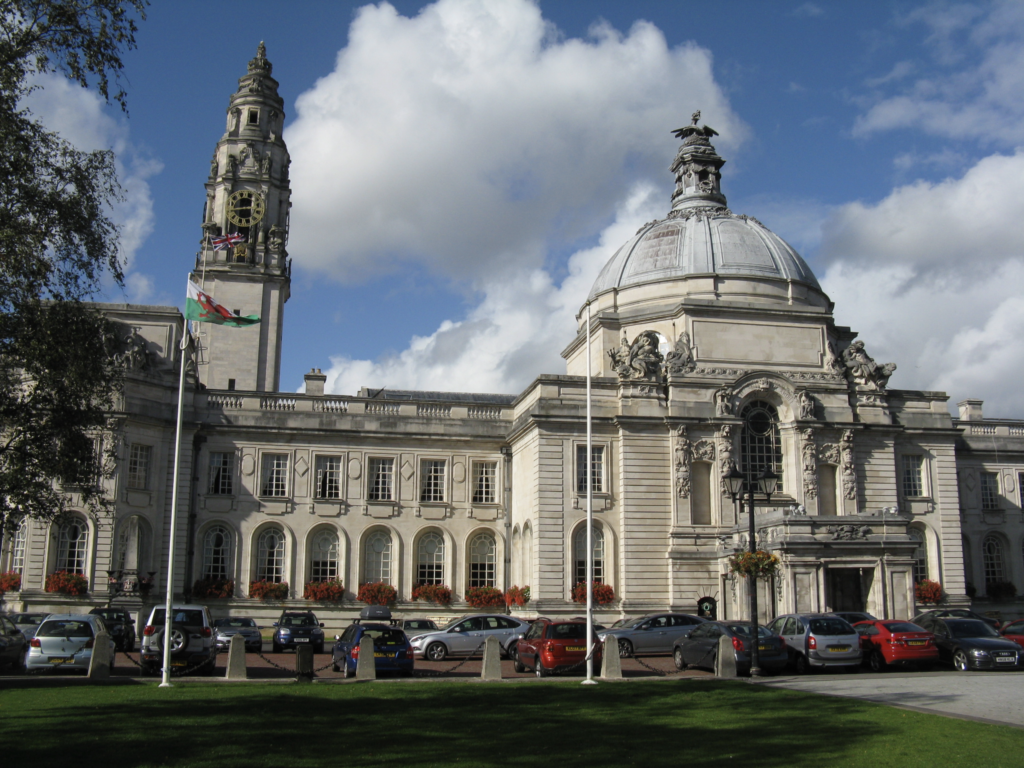 This student hub is a vibrant neighbourhood, located at a convenient distance from both Cardiff University and Cardiff Metropolitan University. The lower property prices and high rental demand supported by the city's many students makes Cathays an ideal place for investors. At James Douglas we have years of experience in Cardiff property, so can provide you with valuable insights into the student rental landscape that the city is known for.
2. Roath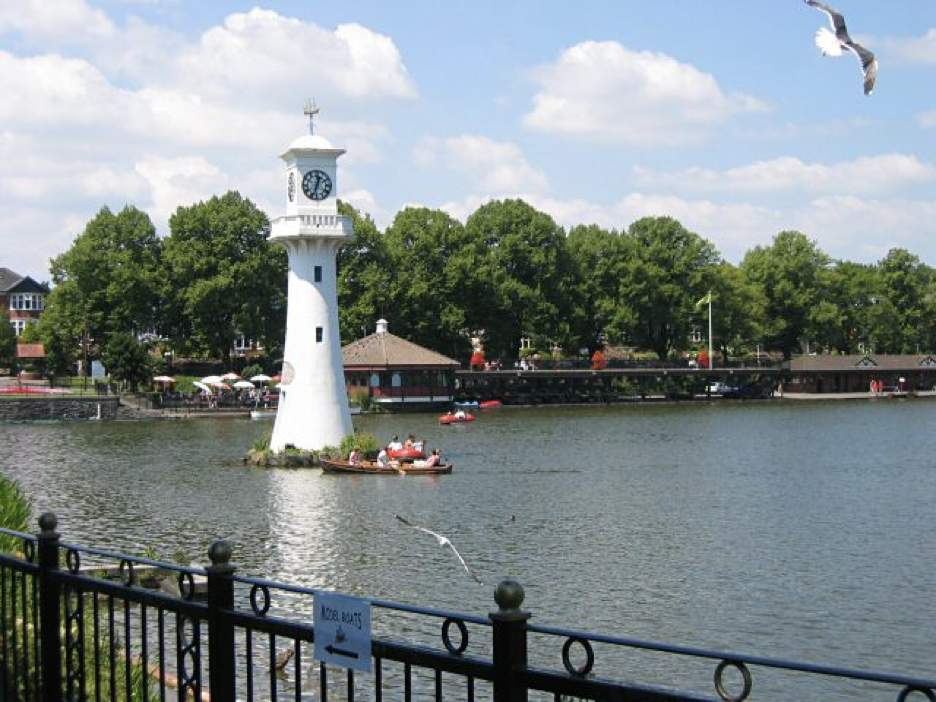 Not far from Cathays is the student and young professional paradise of Roath. While it shares the same academic draw with students due to its proximity to universities, Roath is particularly popular with medical students and health professionals because of the additional closeness to nearby University Hospital of Wales. This excellent investment opportunity is perfect for experienced and new investors alike.
3. Heath
Another popular candidate to tap into the market of Cardiff's healthcare professionals is Heath. With plenty of shops, cafes, and local parks, Heath is regularly populated with younger professionals with disposable incomes. Named after the local, 91-acre park nearby, Heath has green space, fields, and wetland that are perfect for sport and play, making it a great home for renting families or active young professionals.
4. Cardiff Bay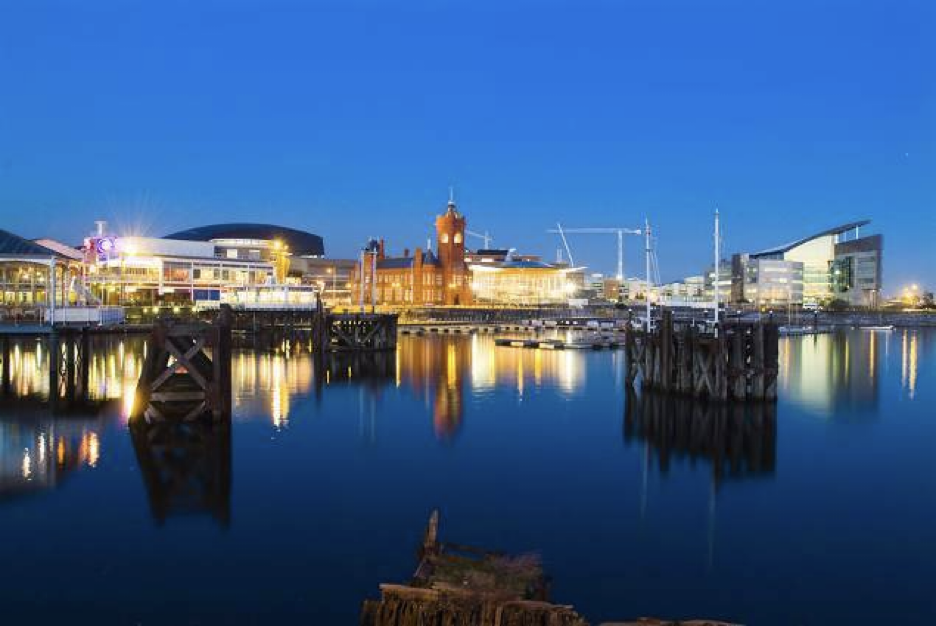 No list would be complete without Cardiff Bay. The bay's impressive waterfront views and breathtaking luxury apartments are becoming tourist attractions in their own right. While more expensive, these properties offer investment opportunities into high-value assets, facilitated by a healthy rental market stocked by affluent young professionals who are keen to experience the cosmopolitan wonder of Cardiff's city centre. Highly sought-after, a property benefiting from the luxury appeal of Cardiff Bay is always a wise investment.
5. Splott – An Up-and-Coming Area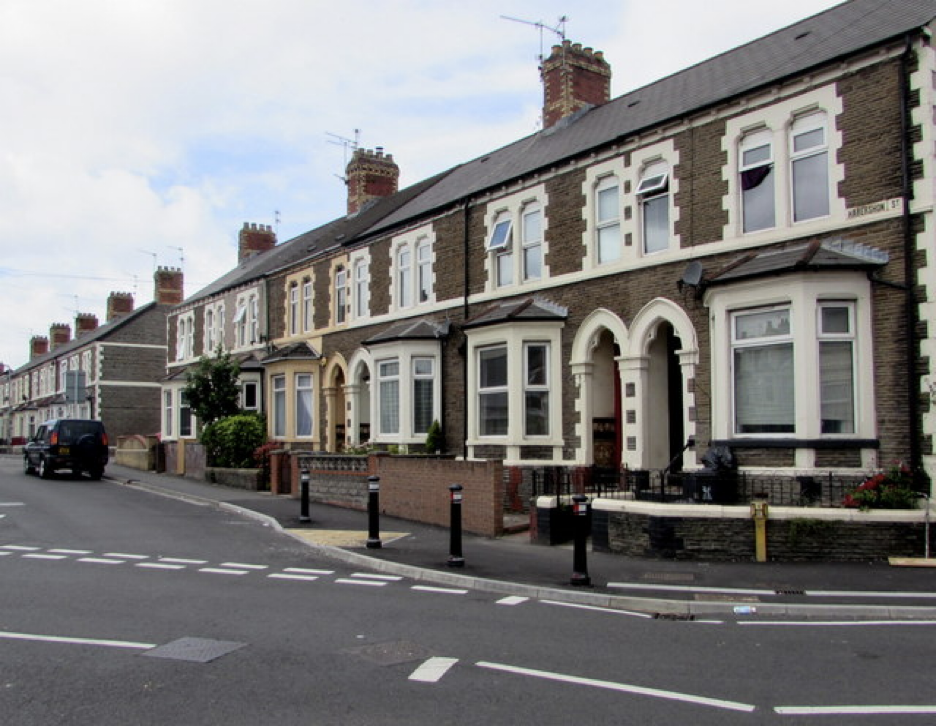 For many decades, Splott was known for low-cost property and a poor reputation. However, in recent years, the region has undergone a gentrification process, and property is steadily increasing in value. This combined with the introduction of new parks, removal of old steelworks, and an influx of new residents means that Splott is a highly lucrative investment opportunity. With further regeneration projects planned to go ahead, Splott property is likely to increase in the future. It would be wise to look into this charming up-and-comer!
Are you seeking a lucrative investment property in Cardiff?
Investing in Cardiff's property market offers lucrative opportunities for buy-to-let investors and landlords. From the bustling student communities of Cathays and Roath to the demand from healthcare professionals in Heath, each area presents unique investment prospects. Cardiff Bay's cosmopolitan lifestyle and the potential of up-and-coming Splott further enhance the city's appeal to investors.
As a trusted estate and letting agent in Cardiff, our team at James Douglas is dedicated to assisting investors in making informed decisions. Our experts can guide you towards the most promising investment choices that align with your financial goals. Whether you're interested in buy-to-let properties or commercial ventures, we are here to help you maximise your investment potential.
Contact James Douglas today, your go-to estate agent in Cardiff to discuss your investment objectives and explore the city's vibrant property market.