5 of the Most Desirable Areas to Live in Cardiff: A Comprehensive Real Estate Guide

It's no secret that the Welsh capital of Cardiff is an exciting and vibrant place to live. Thanks to the city's flourishing food and culture scene, gorgeous scenery, and rich history, Cardiff has become an appealing home destination for many buyers. With this demand has come a steady increase in property value, with further increases predicted down the line. Whether looking to make a sound investment or simply looking to benefit from living in the rising affluence of the area, many buyers are wondering which areas of the city have hot property. In this blog post, we will explore some of the most sought-after neighbourhoods in Cardiff. From first-time buyers to multiple home owners, these areas have something unique to offer to everyone.
1. Lisvane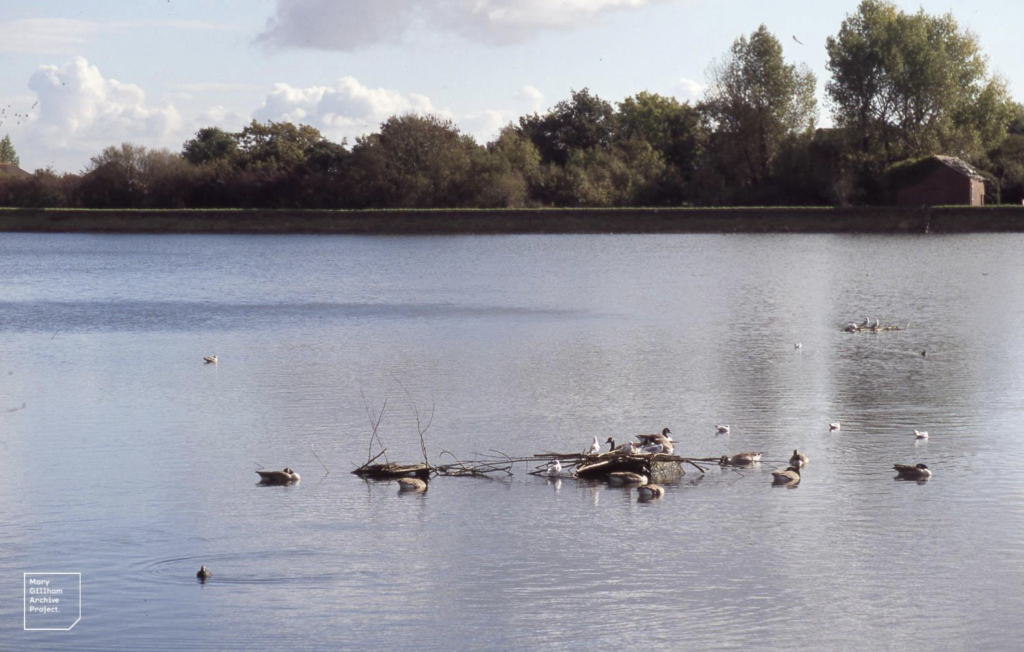 Tucked away in the northerly region of Cardiff, Lisvane is ideal for families or those who prefer a relaxed pace to life. Easily identifiable from its picturesque sights and roomy properties, this upscale neighbourhood attracts families and professionals seeking a quiet reprieve from busy metropolitan work and life. The well-performing schools of Lisvane Primary School and Llanishen High School, also make this an appealing choice for families. But the appeal goes further than education, as the nearby country and green space have plenty of room and activities to offer fun for all ages – from parkside picnics to nature rambles.
2. Pen Y Lan
Striking the perfect balance of access to Cardiff and seclusion from hustle and bustle, Pen Y Lan is known across the city as one of the region's most desirable property spots. The spot is perfect for young professionals, or simply those who enjoy the benefits of city living but still appreciate the benefits of a peaceful environment. Properties in Pen Y Lan are known for their striking Victorian and Edwardian architecture, as well as a healthy mixture of sleek modern living apartments. If that wasn't enough, the nearby lake in Roath park boasts gorgeous views all year round, and makes the perfect spot for regular exercise and mindfulness practice.
3. Roath
Never without things to do and see, Roath properties are in high demand thanks to the area's unique, artistic atmosphere. Roath's streets are scattered with independent sellers, artisanal cafes, and artistic experiences that make it an ideal location for young professionals and students. For foodies there is plenty to whet the appetite down on City Road, which is known for a global array of cuisines. Better yet, the mixture of town houses, apartments, and terraces mean that Roath can accommodate all types of living situations.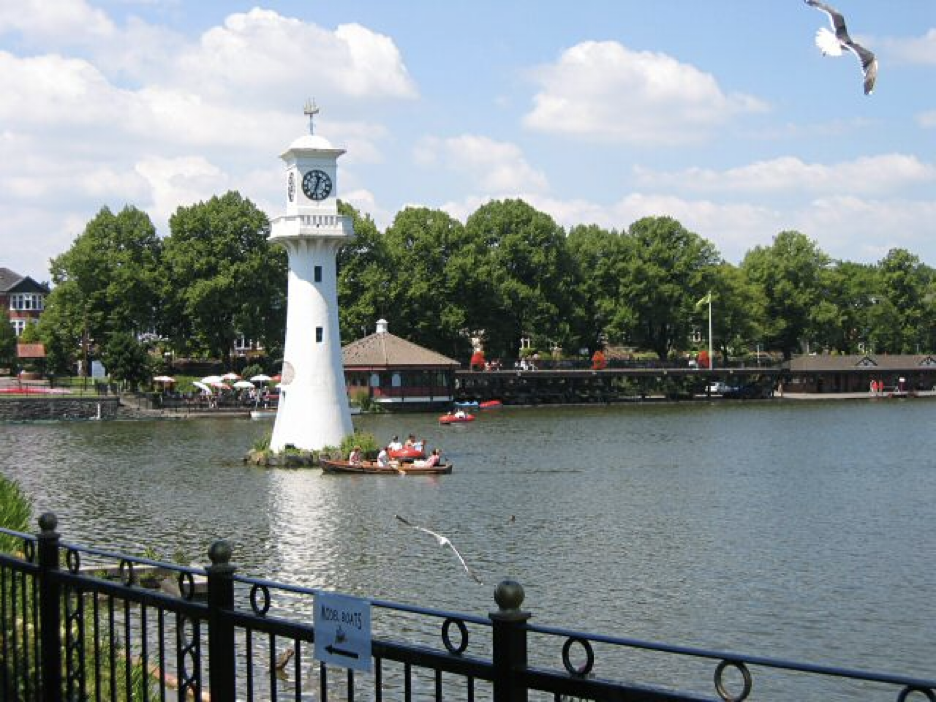 4. Whitchurch
"Charm" is the first word that comes to mind when thinking of Whitchurch. Found to the northwest of Cardiff central, Whitchurch is renowned for its historic buildings – everything from cosy cottages to impressive period properties. Although Whitchurch has an intimate village atmosphere, there are plenty of modern amenities that mean you rarely need to make the trip to the city centre. Whatever your hobbies may be, the area's offering of shops, bars means there is always something new to discover. Better yet, the popular Whitchurch Common and other nearby parks mean that this quaint area is also ideal for fitness junkies and sports fans.
5. Cardiff Bay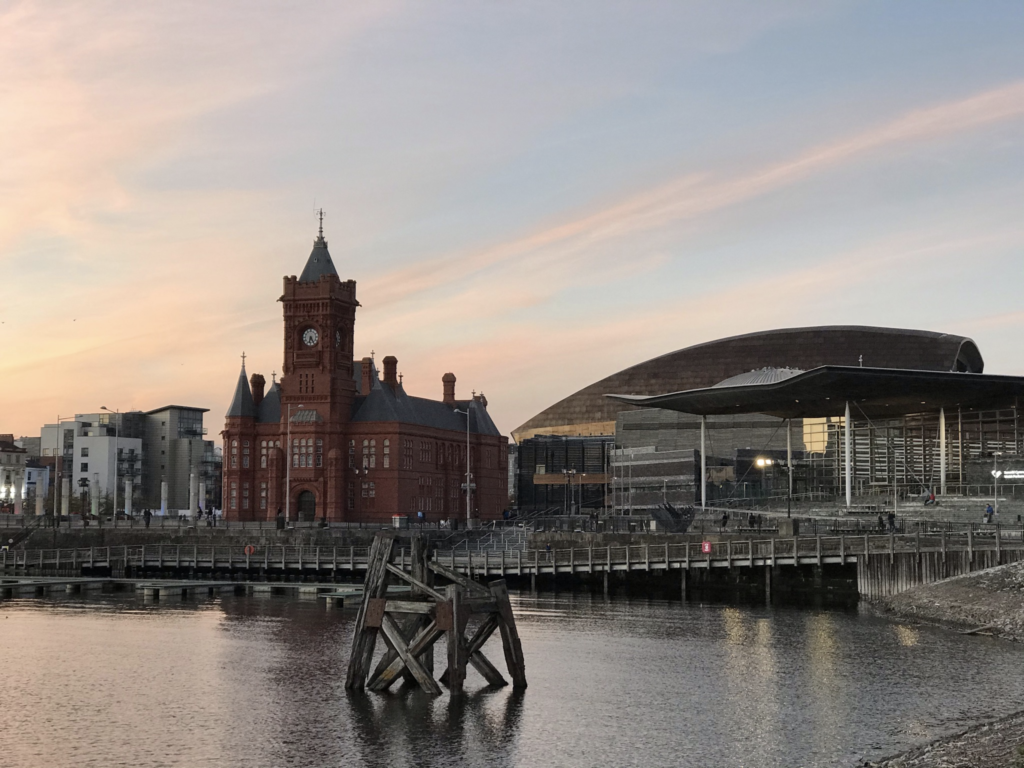 It's hard to understate the impact of the waterside viewing offered by properties on Cardiff Bay. Perhaps the ultimate sign of luxury, these properties are known for their high-end modern amenities, unmatched design, and of course, access to Cardiff central. The development proudly boasts excellent views of the bay and city, all while being a stone's throw away from some of Cardiff's best bars and restaurants. Indulge in the local culture at the city's museums and galleries, or simply enjoy the effortless access to Cardiff's bustling streets. Cardiff Bay is ideal for young professionals and those seeking the most desirable city experience possible.
Looking for a desirable Cardiff property?
Of course, whatever your preference may be, Cardiff can accommodate all tastes thanks to its rich variety of neighbourhoods. From retirees to young professionals, families to couples, Cardiff's most desirable areas can provide your preferred lifestyle. From the serene surroundings of Lisvane to the trendy and bustling streets of Roath, each area has its unique charm and offerings. Whether you're looking for a family-friendly neighbourhood, a sophisticated suburb, or a contemporary waterfront location, Cardiff has it all.
At James Douglas, we understand the importance of living in an area that matches your aspirations and provides mental wellbeing. With a team of agents who are experts in the Cardiff area, we are here to help you find the perfect property in one of Cardiff's most desirable areas. Contact us via email or by phone today to start your search.