Most affordable areas in Cardiff for first-time buyers
When you're a first time buyer beginning your house searching journey, it can feel overwhelming knowing where to start, especially on a budget. Fortunately Cardiff is one of the most affordable places to live in the UK! We have put together this list of sought-after and "bang for your buck" areas in Cardiff that are ideal for the first time home owner. If you want to avoid trawling through listings and comparing different areas and house prices, then this list is for you.
Rumney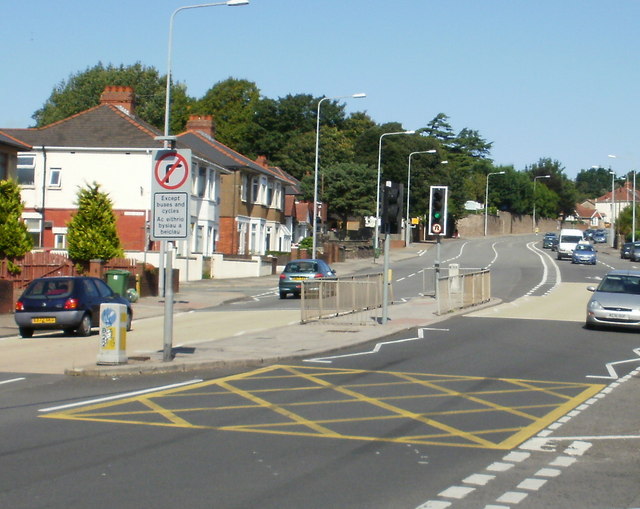 Up north-east of the city, with a population of 8,827 and the average house price of £163,585, Rumney is a viable residential area made up of schools, cafes, supermarkets, pubs, salons, and plenty of community spirit. It holds historical interest and beauty thanks to the remains of the old Rumney Castle on the South Wales coast, but also being surrounded by green space, hiking trails, and nature reserves. Rumney is situated approximately 4 miles from Cardiff city centre and benefits from good transport links and is easily accessible. There are bus services that connect to Cardiff city centre. It also houses new industrial and business estates which have been developed which provides plenty of employment opportunities.
Marshfield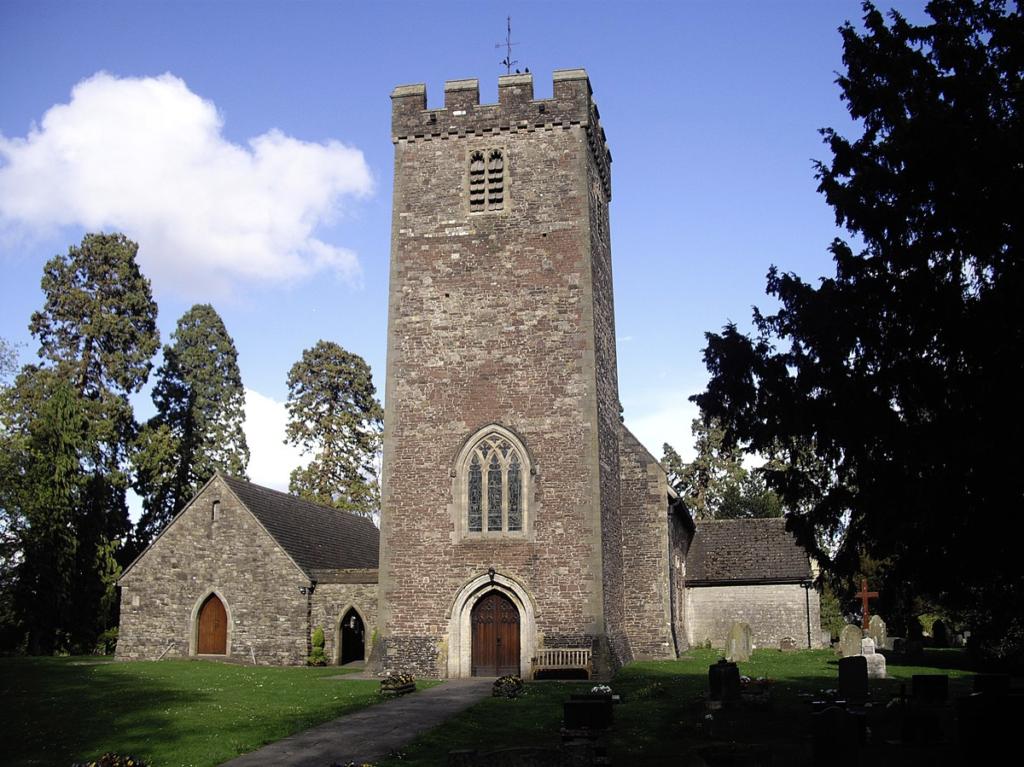 With a similar average house price as Rumney, situated between Cardiff and Newport, Marshfield boasts a rich history and a peaceful, picturesque setting. The village is known for its historical architecture and landmarks. Whilst Marshfield is a small village, it offers amenities for its locals paired with hiking and cycling routes that make exploring the countryside a breeze. There are bus services that connect Marshfield to Cardiff, which allow residents of Marshfield to enjoy the peaceful village life while having access to urban conveniences.
Llanrumney
A popular choice for families and individuals looking for affordable housing options within close proximity to Cardiff city centre, Llanrumney offers a mix of housing types including detached, semi-detached houses, and apartment buildings. Llanrumney benefits from good transport links, making it easily accessible. There are bus services that operate in the area, providing connections to Cardiff city centre and other nearby locations – ideal for commutes or the odd trip to the office for remote workers. Additionally, the A48 road passes through the district, connecting it to the wider road network. You can expect to need a budget of £140,000 to £190,000 for a typical three-bedroom semi-detached house in Llanrumney.
St Mellons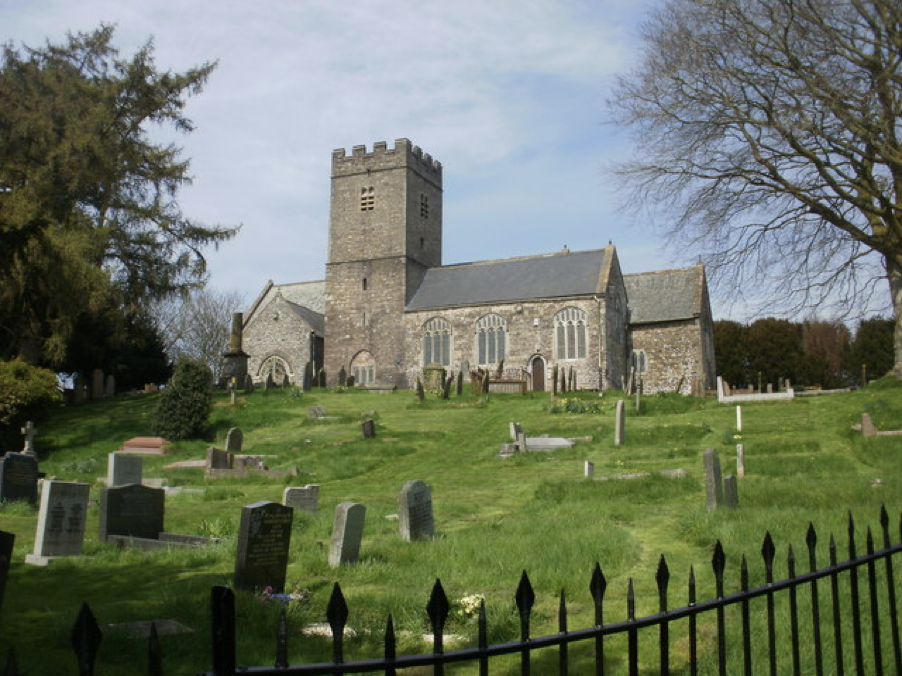 St Mellons (not to be confused with the neighbouring Old St Mellons) is a district and suburb 6 miles from Cardiff city centre, with an average price of £150,000 to £250,000 for a first time house purchase. St Mellons is mainly a residential area, offering a mix of housing types, green spaces, and local amenities, notably St Mellons retail park. The district has experienced significant residential development over the years to accommodate the growing population of this desirable, yet affordable, area.
Butetown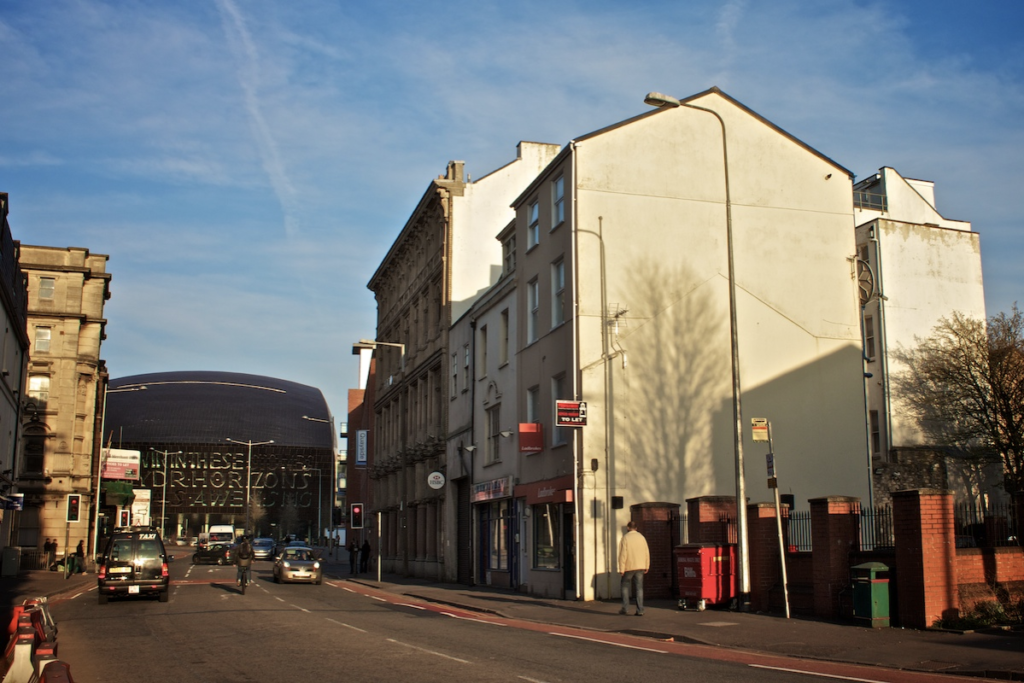 The average house prices in Butetown ranged between approximately £150,000 to £350,000 for various property types. Butetown is known for its cultural diversity and vibrant community and this is reflected in the local businesses and community events that celebrate the diversity of the area. Butetown has undergone quite a degree of regeneration in recent years, and the redevelopment of Cardiff Bay and the creation of the Cardiff Bay Barrage have transformed the area into a thriving waterfront destination. At only a mile from the city centre, Butetown benefits from excellent transport links. Cardiff Bay railway station provides easy access to Cardiff city centre and other destinations. There are also bus services that connect Butetown to various parts of Cardiff.

Do you need help finding an affordable home?

Hopefully after reading this blog post, you have a better idea of where to start your property search for the first time.
This list is not exhaustive and you may even be able to find hidden gems, but during your search it's important to be flexible and patient. Finding an affordable property may take time and require some compromises. Be flexible with your criteria, prioritise your needs.
Your jump on to the housing ladder has the potential to be stressful and time consuming, so we are here to make things simple and easy, we are experts in property in Cardiff, and one of our friendly team of experts are here to answer any questions you may have. Speak to us on 02920 456 444 to discuss your personal requirements and receive expert advice.