Land Transaction Tax: New Rates for Wales
Land Transaction Tax (the welsh version of Stamp Duty Land Tax) has been cut in Wales. The Welsh government has announced that people buying houses worth up to £225,000 will not have to pay any tax from 10th October 2022.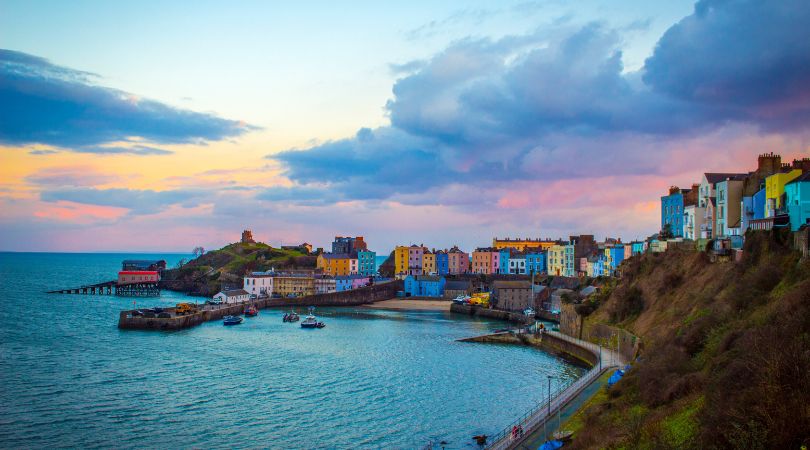 The change mirrors changes in England that saw the threshold for paying stamp duty increase from £125,000 to £250,000.
Finance Minister Rebecca Evans raised the threshold on land transaction tax following last week's UK mini-budget. Ms Evans said: "This is a change tailored to the unique needs of the housing market in Wales and contributes to our wider vision of a fairer tax system."
What are the new land transaction tax rates?
Home prospective buyers will now pay:
0% tax on purchases up to £225,000.
6% tax on purchases between £225,000 and £400,000
7.5% tax on purchases between £400,000 to £750,000
10% tax on purchases between £750,000 and £1,500,000.
12%tax on purchases more than £1,500,000.
Between £180,000 and £250,000, the land transaction tax was formerly 3.5%, and in between £250,000 and £400,000, it was 5%. Despite the rate increase, the Welsh government stated that due to the new threshold, anyone purchasing a home for less than £345,000 will pay less in taxes, to the maximum amount of £1,575.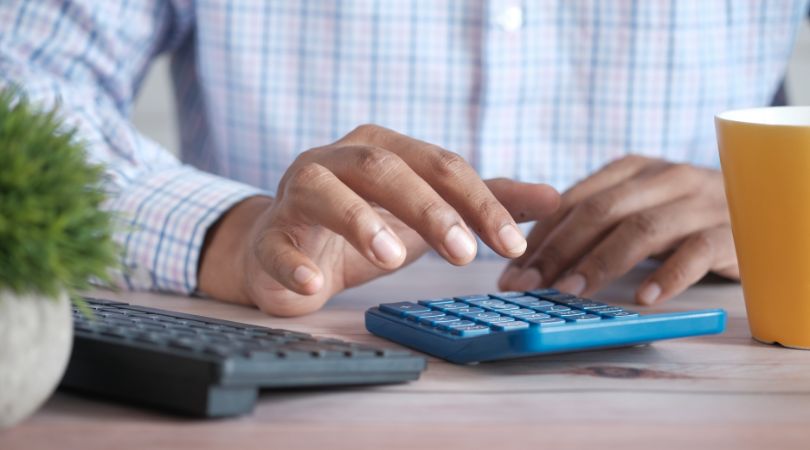 There will be an increase for buyers of homes over £345,000, up to £550. According to ministers, this accounts for 15% of Welsh real estate transactions. Instead of paying LTT on the total purchase price, LTT is paid on the fraction of the cost that falls within the categories. 
The rates for second-home buyers remain unchanged.
If you are looking to get more information on how these rate changes affect you buying a property, or you wish to be referred to an advisor, please get in touch.
–
We are James Douglas, estate agents in Cardiff. Equipped with an experienced team and reputation for professionalism and customer satisfaction, we know sales and lettings inside and out.
Written by Celyn Evans, Head of Communications.