8 Things To Look For When Buying A New House
Would you spend just 20 minutes looking at a future investment, whether online or in person, that will serve as your primary residence for a number of years? Some home buyers make this mistake when buying a property and later regret it. We've created a checklist with our top recommendations on what to look for when buying a house.
Things to look for when buying a house include, but are not limited to:
Is there damp?
Is the structure of the building sound?
How much room is there for storage?
Which direction is the home facing?
Are the window pane's paint cracks visible and is the double glazing intact?
What is the roof's age?
Is the plumbing in good condition?
What's the area like?
1. Is There Damp?
Look out for signs of dampness when you are viewing a house. Plaster that is flaking, a musty odour, and watermarks on the walls or ceilings are the most obvious indications of damp.
Although it may seem apparent, pay particular attention to the area near the ceiling and around the skirting boards. If the room has recently been painted, which may have covered any dampness, that could be another hint.
2. Is The Structure Of The Building Sound?
Pay close attention to the areas where extensions meet, end-of-terrace walls, and bay windows because all of these structures have a tendency to bow or collapse away from the rest of the home.
Looking for problems immediately will allow you to ask the homeowner or estate agent questions about them and afterwards request an investigation from your surveyor.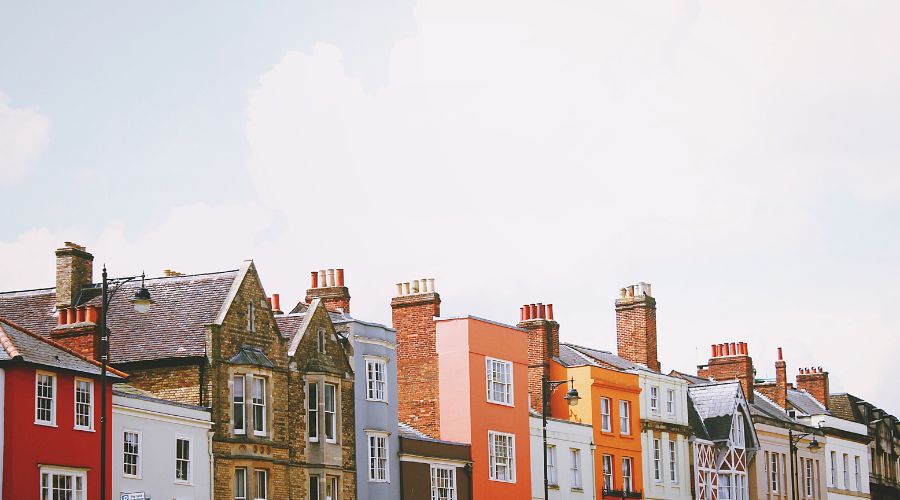 3. How Much Room Is There For Storage?
When you are considering potential properties to buy, storage space is an important but frequently disregarded asset. Where will you keep the boxes of junk, clothes, extra bedding, and your vacuum cleaner? Is there enough area for built-in shelves or cabinets?
4. Which Direction Is The Home Facing?
In summer, a north-facing home might mean the difference between a home that is full of light and warmth and one that is incredibly dark. You can check with a compass or ask the agent the direction depending on your preferences.
5. Are The Window Frames' Paint Cracks Visible & Is The Double-Glazing Intact?
The condition of the external window frames is one of the things to look for when purchasing a home. They are often rotting if you can easily insert your finger into the wooden window frame.
Condensation between double-glazed window panes indicates a problem with the windows. You should obtain a FENSA or comparable certificate, which frequently comes with warranties, as new windows must be installed by a qualified approved inspector.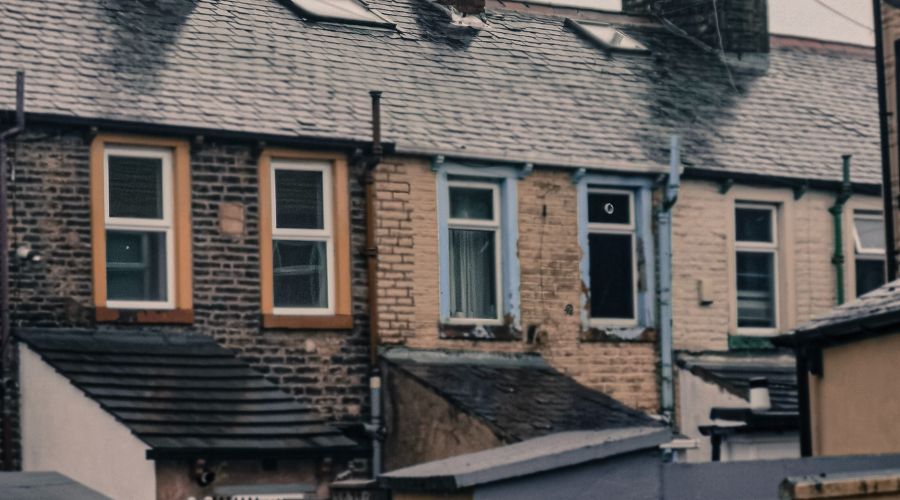 6. What Is The Roof's Age?
A new roof can only last between 15 and 20 years, depending on the material, and replacing one is an expensive investment. Therefore make sure that it is not really old, or if it has been checked and updated through the years.
7. Is The Plumbing In Good Condition?
Check the water pressure by turning on the faucets. Make sure the pipes are not made of lead, which would require replacement, and inquire about their insulation. Are the radiators fully operational? What's the boiler's age? The hot water tank may be old and will eventually need to be replaced, especially if it is located in the roof.
8. What's The Area Like?
When purchasing a home, location is crucial because you cannot modify the location of the home.
Does it have many parks and green spaces, great transportation options, and great schools? What about cafes, stores, and, of course, a nice pub? Is there a strong sense of community in the region, or are crime rates high and the neighbours noisy? Are there any future changes that may affect the neighbourhood?
Inquire about this on your visit or take a drive to get a sense of the neighbourhood.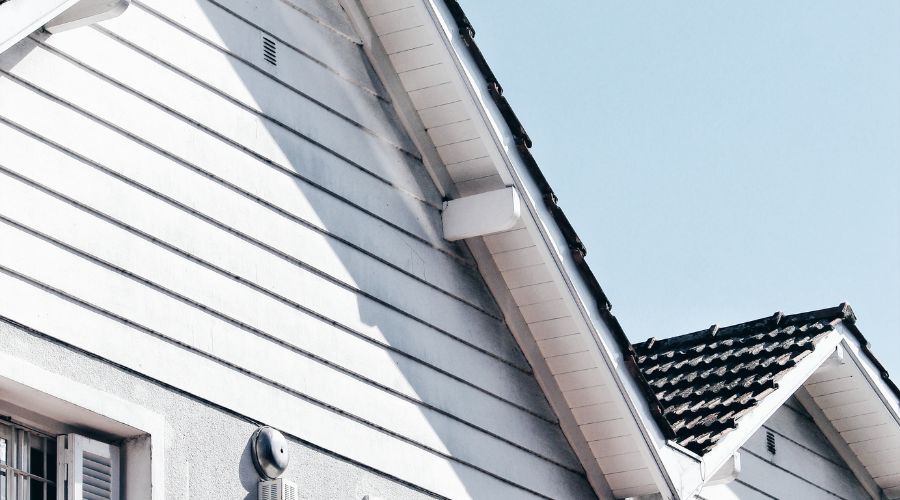 Most importantly, you should take a good look at yourself in the setting. Do you have a favourable view of it? Do you see yourself living in this place? Does this neighbourhood make you feel at home? If so, you could have discovered the ideal home for you.
If you need help finding your forever home, let us help you by contacting us here.